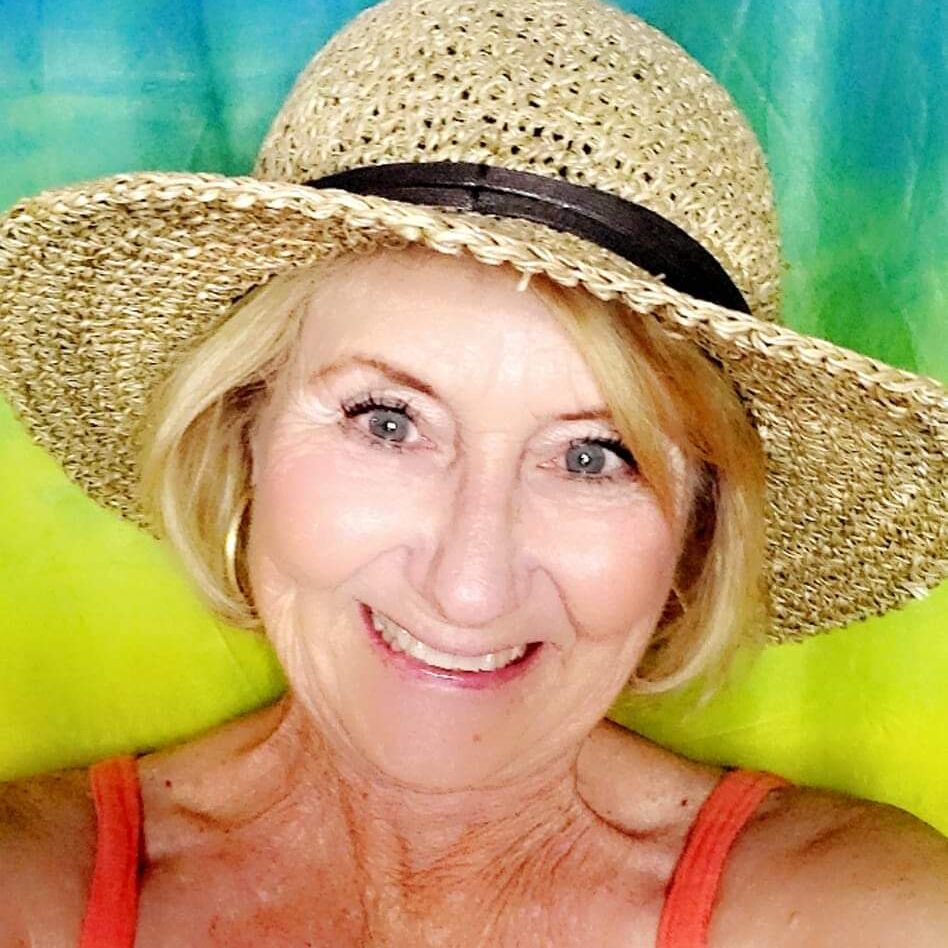 I am an Evidential Psychic Medium.  In 1995 I left the corporate world to focus on my true purpose of  being a Healer and bringing  forth messages from our loved ones who have  crossed over into the  light.  Being Clairvoyant, Clairaudient and Clairsentient helps me to bring forth accurate and detailed information as evidence which can bring comfort, healing and help in the overall grief process.
Being an Arizona Native and hiker, I so appreciate the beauty of our state and my love of photography helps me share my nature adventures.    I chose to move from the big City to a more rural area to pursue my goal as a volunteer park ranger at my most sacred place.  This has made a huge difference in my overall clarity and ability to hear messages from Spirit.
I am an author of three books, Whispers of the White Dove , Heart of the White Dove , and a children's book, No! No, Nap!  I have also created my own Heart Rock Oracle Cards deck which include heart rocks I have found in nature and the messages I received.
"WOW! My experience with Pam has been life-changing and truly amazing. It is without a doubt that I would recommend Pam for anyone considering her services. She is welcoming, compassionate, and genuine in her interactions. She provided me with the opportunity to embrace healing and step into peace. Thank you Pam, for being a blessing to all those you encounter." - Katelyn
I cannot thank Pam enough for all the peace and comfort she has given to my family and friends. I have gifted two readings from Pam which by far has been the best gifts I have ever given! Pam, what you do really changes lives and I am so grateful to have found you! Highly Recommended ♥ - Taryn
Over the past several weeks after my reading with Pam, I am amazed at the gift that her connection with my past family members has enhanced my life. I was a skeptical participant and had gotten my reading as a gift. Pam has freed both my thinking and then in consequence my life to move forward with a renewed sense of peace and calm. I highly recommend Pam; she is phenomenal! - Tom B.
After having more than one reading with Pam, I can truly say that her gift is one from God. I am so grateful for the time she gives, and the energy she provides with every person she sees. I received so much comfort and healing from each reading, and I fully intend to book  more. She brought forth so many details, there was no denying my loved ones were present. Her kindness, genuine heart, and tenacity are barre none, what makes her one of the best evidentual psychic mediums and people, I have ever had the pleasure of meeting.  - Tyler Rousseau
I highly recommend Pam Sears! The first session I had with Pam was in 2013 and my husband had just passed from a massive heart attack. Pam didn't know me and she gave me some eerily accurate information no one else knew except my husband and me. In 2018 my mother and sister passed. Pam has brought through messsages from my mother and also my sister that didn't make sense to her, but made sense to me, in addition to continuing to bring messages from my husband. Thank you Pam!  - Nina Barry
- Oracle Cards - Designed by Pam -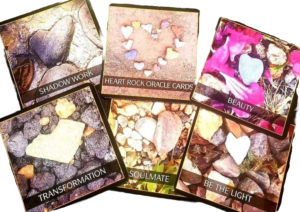 - Pam Sears Merchandise -
♥ Special Thanks to Ziggy @ Intuitive Energy for making my merchandise possible ♥