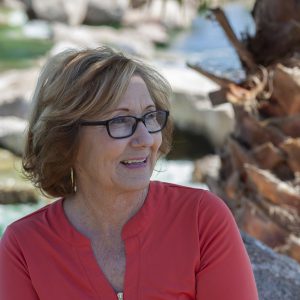 After 20 years in the corporate world, I decided to follow my heart and enter the holistic field and became a Massage Therapist. My passion for life was rekindled and my desire to help others ignited. Since 1995 this has been my journey.
I have always been an empath which helps me to tune into the needs of each of my clients. Being clairaudient/clairsentient I am most often able to bring forth messages during my sessions; to provide insights and answers to my clients.
Being an Arizona native, born and raised, I have an appreciation for the beauty of our state. I love to hike and take photos along the way so I may share them with others.
I am a writer of poetry and short stories and have published two books:  Whispers of the White Dove and Heart of the White Dove.